Health & Safety
---
Timberlands' Commitment to Health & Safety
"Timberlands Limited is committed to managing a safe working environment to reduce the incidents that cause fatalities and serious disablement."
Safety Comes First
Health & Safety starts with YOU! We want everyone that enters the forests and sites we manage to return home safely at the end of each day. To achieve this requires robust safety policies & procedures, competently trained staff & contractors to carry out tasks, effective communication, and commitment by all parties to follow the safety policies and procedures to reduce risk. Please refer to our Forest Access page for specific Forest Access and Closure information.
---

Safety Alerts!

---
COVI

D-19 protocols for forest operations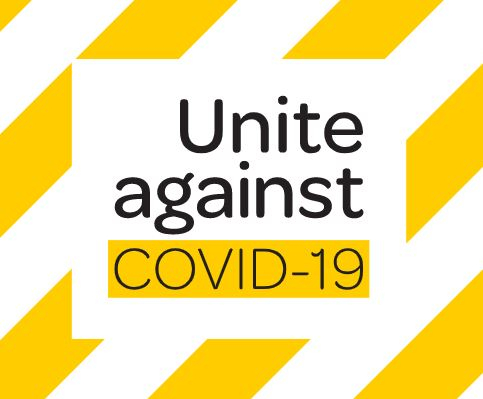 The Government COVID-19 Protection Framework ended on Monday 12 September 2022.
Please refer to our COVID-19 Status for full details of Safety Risk Plan (SRP) obligations and lists of approved contractors.
---