Employment
Vacancies
Our Vision is to be the best and safest plantation forest in the world - Mo Ake Tonu aku. With the support of our people, we hope to achieve this by creating a culture that embraces our values of CARE | COLLABORATE | GROW, Manaaki | Mahi Tahi | Whanake
Our 50/50 BHAG (big, hairy audacious goal) is to increase the productivity of our forest to 50 cubic metres per hectare, per annum by 2050. If your values align with ours and you would like to be part of our BHAG journey then check out the following positions currently available at TIMBERLANDS Limited:
View Vacant Roles Here
To apply for any position at TIMBERLANDS Limited, please submit your CV together with a covering letter to the HR Team at: enquiries.timberlands@tll.co.nz
---
Register Your Interest for Opportunities at TIMBERLANDS
Our main office is located in Rotorua within the stunning Te Papa Tipu Innovation Park, which provides a very modern, team-focused and urban environment. With just a short walk from the world renowned Wharkarewarewa Forest staff can enjoy a walk, run or mountain bike ride in their lunch break. As well as managing some 800 contractors across the entire Kaingaroa Timberlands forest estate, we also operate a tree nursery (including a Genetics Laboratory and Containerised Nursery facility) at Te Ngae, Rotorua as well as our new tree nursery site under development at Rerewhakaaitu, a Processing Plant at Kaingaroa and a Debarker and Log Yard at Murupara.
If you are interested in a career at TIMBERLANDS Limited we have a very broad range of employment opportunities throughtout the entire business including the following areas:
Research & Development Specialists
ICT Specialists
Occupational Health & Safety Specialists
Experienced Foresters including Forest Graduates
Operational (Tree Crop & Harvesting) Contract Managers
Technical Foresters
Sustainability & Environmental Specialists
Finance & Administration
Legal Contracts & Compliance
Geospacial Specialists
Data Analyst/Engineers
Forest Modelling Specialists
Sales & Marketing
Supply Chain Logistics
Roading & Engineering
Laboratory Scientists
Nursery Supervisors & Workers
Plant Supervisors & Operators
If you are interested in direct forestry operations or the contractor workforce, we can put you in touch with some of the best in the industry.
Click here if you wish to register your interest in any of the above-mentioned employment areas.
---
Interested in a career in Forestry but don't know where to start?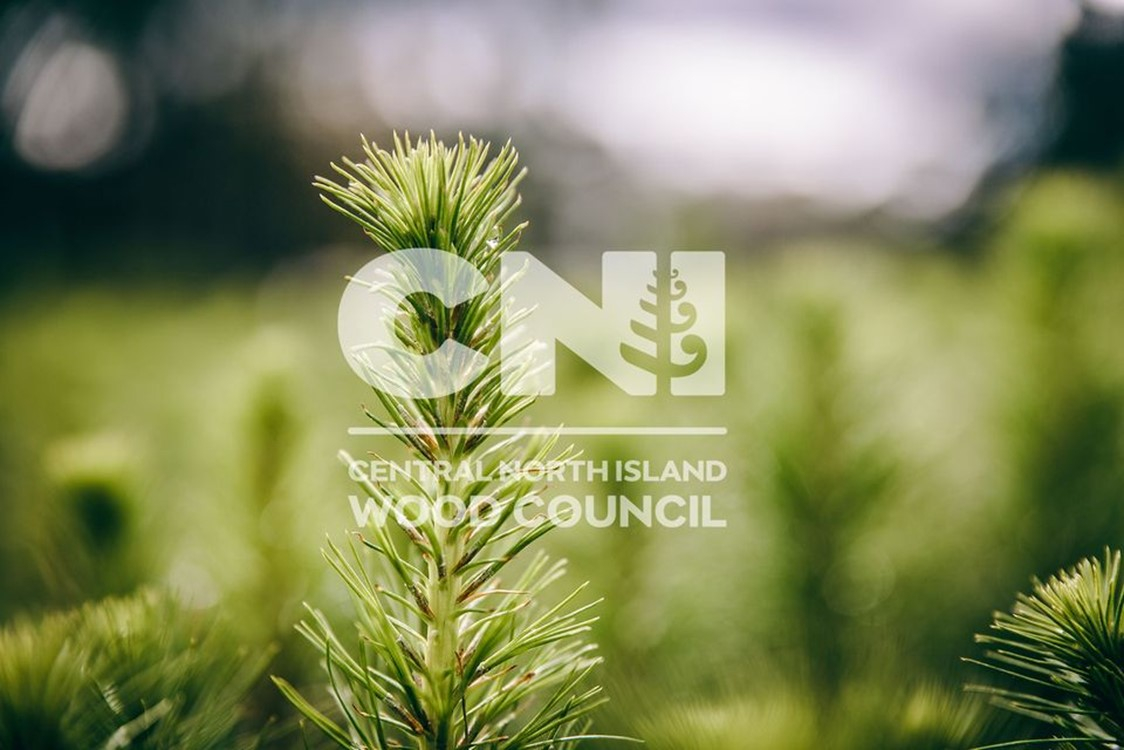 Check out the Central North Island Wood Council Generation Program here